BENEDICT - Producing and trading of air ventilation and electrical equipment
BENEDICT d.o.o. from Velika Kladuša is the Balkan market leader in ventilation solutions and electrical equipment for industrial factories, apartment buildings, hotels, hospitals, pools, as well as houses. We are located in Velika Kladuša, in 2 newly built factories. Factory sizes are 1200m2 each with extra 2500m2 of outdoor space. Modern machines and equipment are the reason for our products quality which we are exporting all across Europe. We are perfecting and working on the development and innovation of our products daily. By constant investment in our equipment, machines and training of our staff, we have got top quality products that are quickly recognized by our customers.
PRODUCTION OF AIR VENTILATION AND ELECTRICAL EQUIPMENT
A designer knows he has achieved perfection not when there is nothingleft to add, but when there is nothing left to take away.
Our products
Products for ventilation systems made of galvanized sheet metal.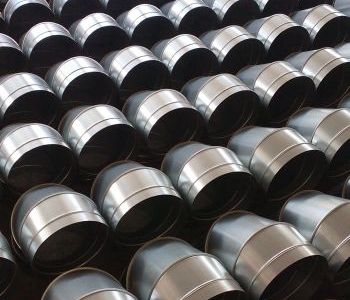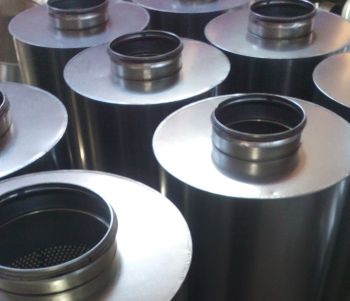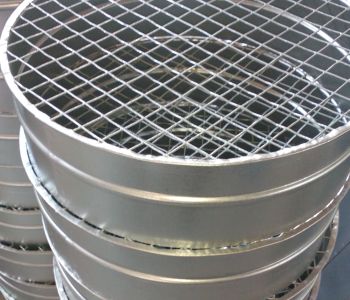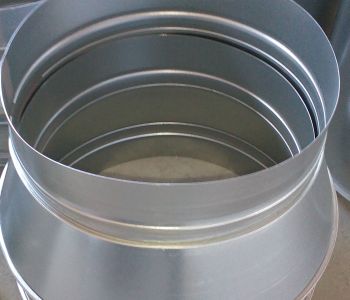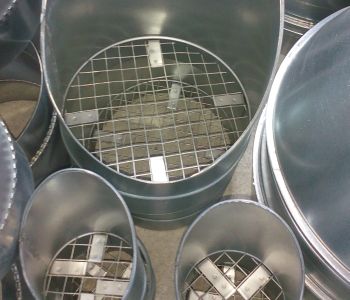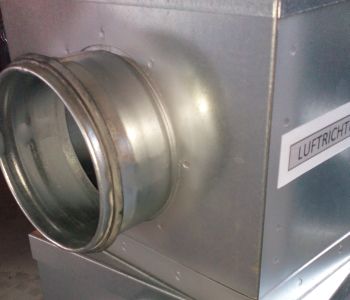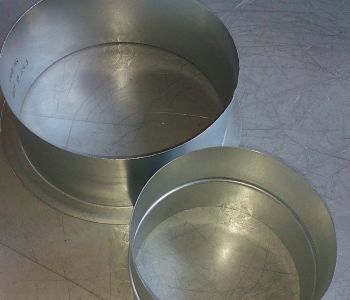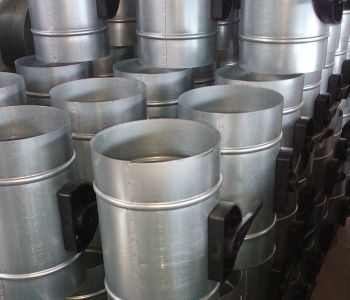 Want To Work With Us Then Feel Free To Contact Us
MEET OUR TEAM
In Benedict d.o.o. we are constantly motivating and training our employees. Currently we have about 80 employees and in 2019 we will continue with additional employment.
ASMIR HUSIĆ
Ventilation production
Almir Šečić
Ventilation production
Mensur Hodžić
Ventilation production
1852125
products completed
BENEDICT - PRODUCTION OF AIR VENTILATION AND ELECTRICAL EQUIPMENT
Stay in touch
Do you have any questions? Please feel free to contact us, we will be happy to answer you.